Consulting in Speech Therapy and Discussion of Clinical Cases
(taught in portuguese)
Course details: 
Dates
To be defined
Workload:
Tailor made training
Schedule
Schedule by appointment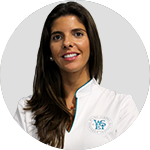 Trainer:
Dr. Inês Mendes – Speech / Myofunctional Therapist

Price:
60,00 € (hour) + 23%VAT
Recipients
Speech Therapists
Access requirements
• Degree in Speech Therapy​
• Perform the Speech Therapy activity
• Former student of the Speech Therapy and Functional Jaw Orthopedics for Speech Therapists course at WSEI
Program


Consulting in Speech Therapy and Discussion of Clinical Cases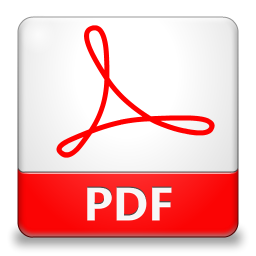 Course General objective:
• Clinical and scientific support in the follow-up of clinical cases of Myofunctional Therapy and Functional Jaw Orthopedics. The diagnosis, prognosis and treatment plan will be discussed in order to optimize clinical outcomes.
Educational Strategic Objective:
At the end of training, the trainee will be able to
• Deepen their knowledge about the dynamics between Speech Therapy and Functional Jaw Orthopedics;
• Update their knowledge on therapeutic myofunctional diagnosis;
• Deepen myofunctional techniques for intervention in cases of Functional Jaw Orthopedics.