Functional Jaw Orthopedics – Update and Improvement – International course
(taught in english)
Course details:
Dates
July, 20 and 21, 2023
Workload:
16 hours
Shedule
Labor – 9h00 – 18h00
Trainer:
Dr. Carina Esperancinha
Functional Jaw Orthopedic Specialist

Certified training

Price:
1.000,00 €
Access requirements
• Degree in Dental Medicine
• Practice dentistry
• Former graduates of the Functional Jaw Orthopedics course at the Wilma Simões European Institute
Program


Update on Functional Jaw Orthopedics and Clinic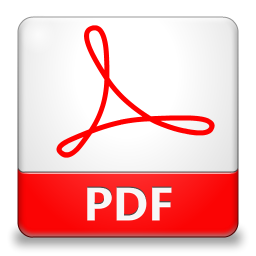 Course General objective:
At the end of training, the trainee will be able to:
• Deepen their knowledge about specific diagnosis in Functional Jaw Orthopedics (FJO) and treatment plans with Functional Orthopedic Appliances (FOAs).
• Update their knowledge about the SNs appliances (Simões Network) and accessories.
• Know the whole construction sequence of the functional orthopedic appliances, prioritizing the tracing of the casts, writing the prescription for the laboratory and the verification of the manufactured appliance.
• Deepen their knowledge on the sequence and what are the priorities when choosing the appliances.
Educational Strategic Objective:
At the end of training, the trainee will be able to:
• Elaborate correctly a clinical, functional and cephalometric diagnosis of Simões, Petrovic and Bimler, the respective prognosis and treatment plan, according to FJO principles;
• Effectively recognize the new SN appliances, according to the author Wilma Simões;
• Correctly identify the accessories and the ways of anchorage in the functional orthopedic appliances;
• Properly name the entire construction sequence of the appliances, namely the prescription, layout and verification of the constructed appliance;
• Correctly define the priorities and sequence of choice of the appliances.
We learn from people who are passionate about FJO and it makes all the difference!